20+ hour battery life
Record all of your sessions without constantly checking the battery
Sync data wirelessly
Data synced straight to your smartphone for simple actionable feedback
Zero Drag
With a unique upper spine location and garment construction, INCUS | NOVA has been scientifically tested for zero added drag in swimming and running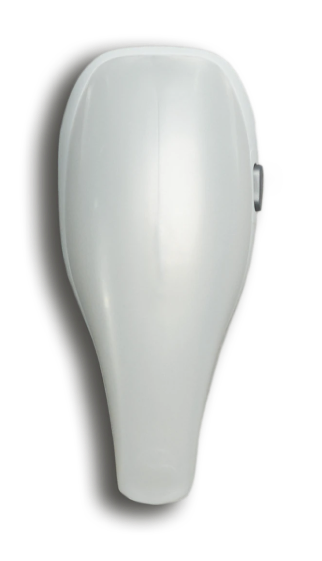 10 AXIS MARG SENSOR
Every stroke, stride, and breath is recorded with absolute precision
NEW FEATURE UPDATES
Automatically stay up to date with our latest software releases
FULLY WATERPROOF
Record underwater for up to 210 minutes and pressure tested to depths of 1.5 metres.
Cadence
Monitoring your cadence can help you spot trends that relate to good performances or to keep an eye on niggling injuries.
Take-off and Landing
Changes in Take Off and Landing in a session can indicate when your form begins to degrade as you tire. Rapid or unusual changes can indicate increased risk of injury.
Stride Phase
Keep an eye on your Stride Phase to monitor your progress toward greater running efficiency.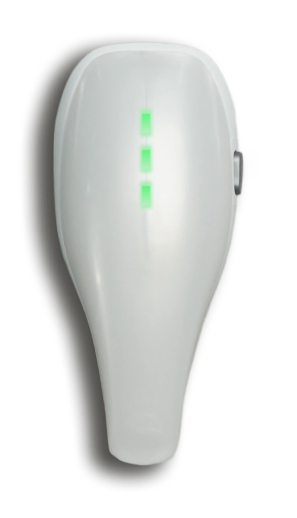 Run Power
A single, consistent metric to compare performance across different runs allowing you to understand the true effort behind the session.
Running Variability
COMING SOON Understand what happens to your technique when you change pace or start to tire.
Run Store
Visit the INCUS Run Store
Pacing and Splits
Accurate recording of your Pace and Splits allows you to see how you have performed and compare training sessions.
Swim Economy
It's not always just about getting faster, use Swim Economy to track the effectiveness of your technique training.
Stroke Rate
One part of the equation for faster swimming. Either improve your stroke rate or distance travelled, or both.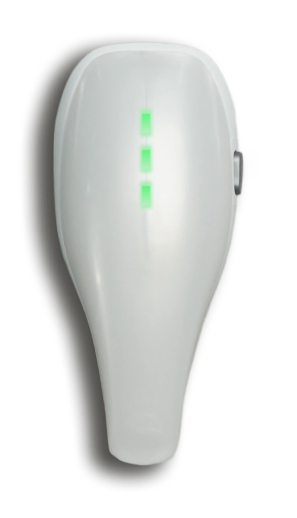 Body Roll
39% of INCUS Swim users were not within the recommended swim rotation range for Front Crawl when they first started using the INCUS | NOVA.
Body Pitch
64% of INCUS users new to swimming needed to improve their Body Pitch. After using INCUS | NOVA they saw an average 20% increase in Swim Economy.
Left and Right Analysis
65% of INCUS Swim users have a body roll asymmetry of greater than 10 degrees between right and left sides.